Lancer Laser Tech Ltd. is a 1999 established business entity that has established a strong benchmark in the agro-industry by offering wide range of " Premium Agricultural Machines " at affordable price in various agricultural activities such as soil preparation, seeding & planting, harvesting and crop residue management. We offer effective agro solutions, which helps farmers in smart farming activities.
State of the Art Manufacturing Supplying top-quality products to our customers requires not only excellent engineering and design, but also outstanding manufacturing quality. Our employees are well trained and highly motivated, some are certified technical masters. We use the latest manufacturing technologies for highest precision and lowest tolerance.
Lancer pay special attention to grade of raw materials, the quality of its range and tests it on various factors such as finish, unique, longer service life and much more.
Lancer is an ISO 9001:2015, EN15085-2 CL1 certified company and products are CE certified to fulfil need of European countries, we are poised to cater need of farmers all over the world.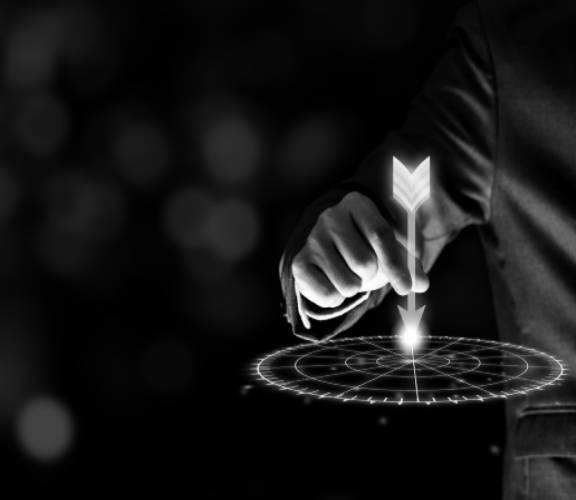 It is our vision to build a product which can be valued by our customers for its quality and performance.
We are on a mission to manufacture the most advanced agricultural implements with the help of our skilled and certified engineers and workers, using our state-of-art infrastructure and high – end machinery . We want to have a worldwide reach in order to provide the satisfaction and wealthiness to our valuable customers.
Lancer Laser Tech Ltd. is an ISO 9001:2015 Certified company introduced us in the field of engineering since 1999. We have the distinction of being first in the state of Gujarat and very few in India in the field with the latest technology to provide the total engineering solution to make qualitative Agri implements under one roof.
Lancer Laser Tech Ltd has launched new agriculture equipment known as 'Lancer Rotary Tiller' with the innovative ideas of its one decade old efficient and skilled team and with the latest technologies it carries. During the journey, Lancer Laser Tech Ltd. has launched the 3 different Series of Lancer Rotary Tiller, 4 Series of Thresher and Seed & Fertilizer Drill with variety of ranges of product to help to the farmers in the way to produce more economical and easy farming activity and have a plan to be more helpful to farmers in other Advanced Agriculture Equipment.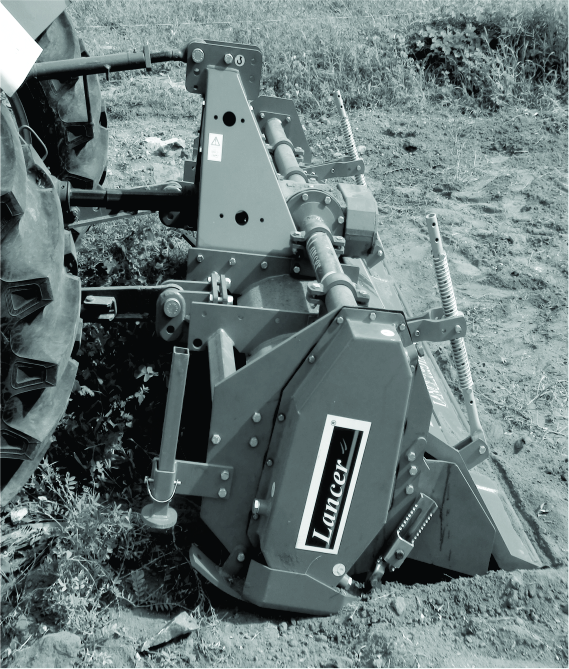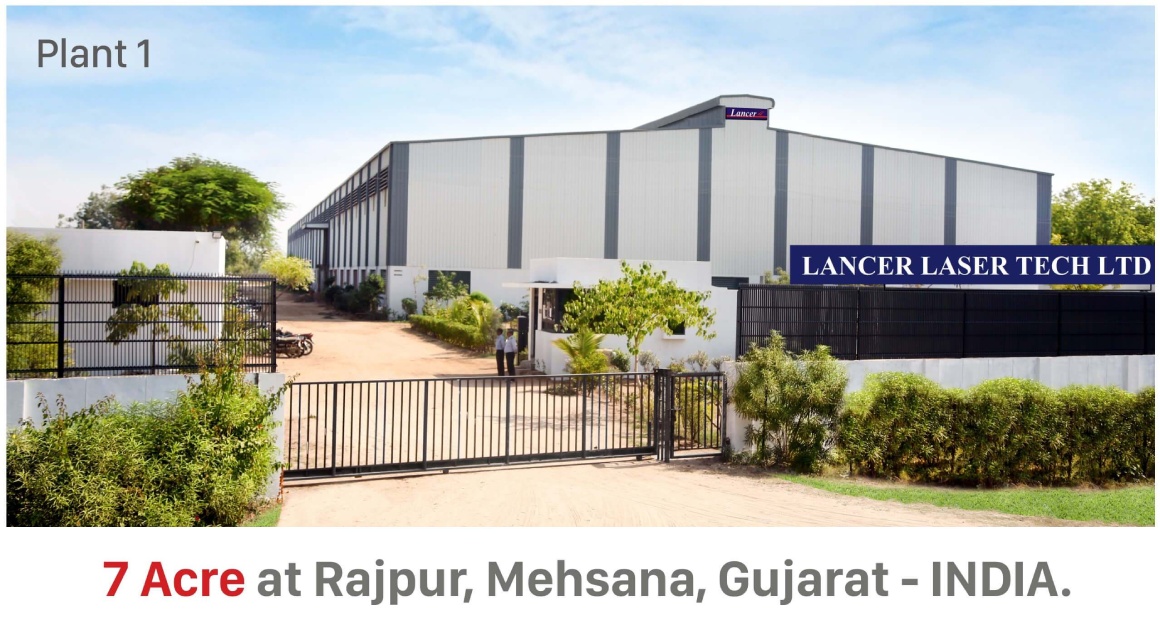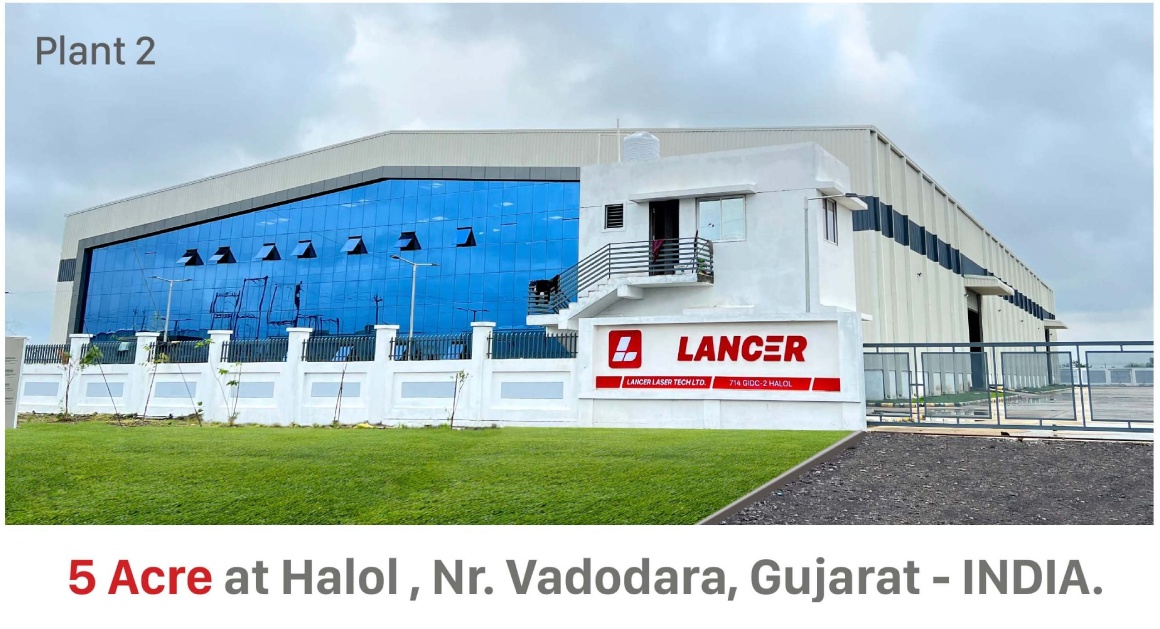 What You Should Know About Us
12 Acre
Plant 1 in 7 acre and Plan 2 in 5 acre both equiped with Modern Machineries and Infrastructure.