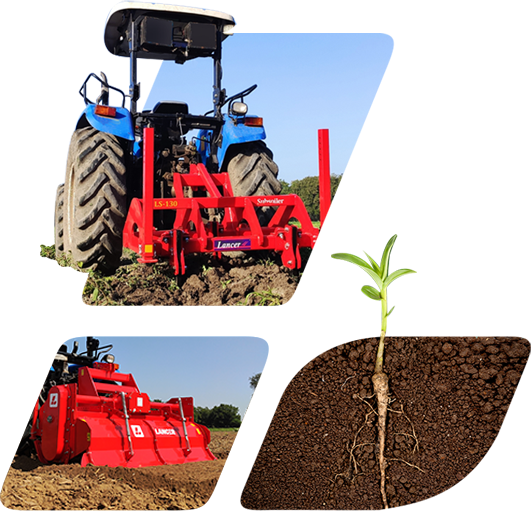 Lancer products and implements are art of professional production​
Experts prefer the most advanced machinery & infrastructure
Premium Agricultural Machines

Soil
Preparation
Lancer Rotary Tiller (Rotavator) MP Series is a compact and economical option for a small or hobby farmers.

Seeding &
Planting
Lancer Yugam Super Seeder designed especially for paddy-wheat cycle.

Harvesting
Lancer Maize Sheller is suitable for Small and Medium Farm owners, This Sheller can couple with 18 and Above HP Tractor.

Crop Residue
Management
Lancer Jupiter JL Series Shredder/Mulcher/Flail Mower is manual side shift shredder for grass and branches up to Ø 4 CM.
The Premium Agricultural Machines
Lancer Laser Tech Ltd. is an ISO 9001:2015 Certified company introduced us in the field of engineering since 1999. We have the distinction of being first in the state of Gujarat and very few in India in the field with the latest technology to provide the total engineering solution to make qualitative Agri implements under one roof.
Lancer Laser Tech Ltd has aunched new
agriculture quipment known as
Lancer Rotary Tiller
with the innovative ideas
of its one decade old efficient and skilled team
and with the latest technologies it carries.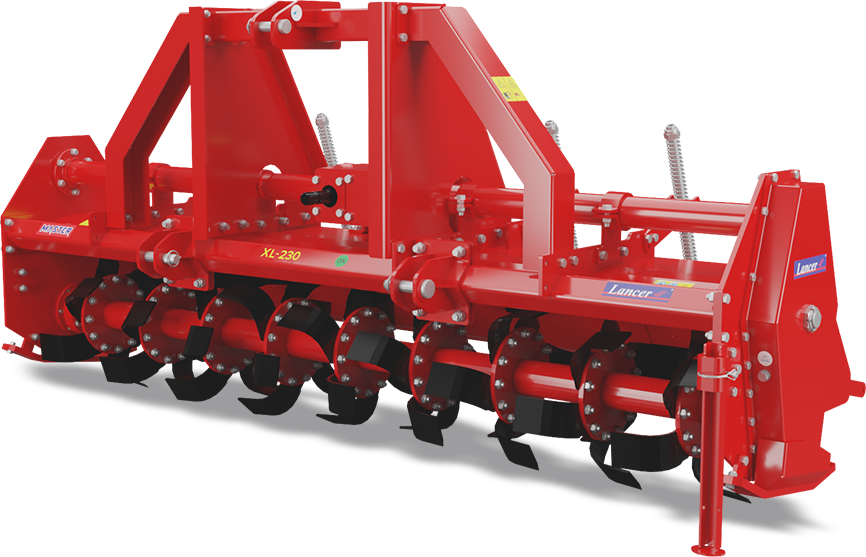 Build & Design
Lancer Rotary Tiller (Rotavator) MAXIMO BOLD Series is Extra Large Range with heavy duty gearbox. This series is a heavy duty machine and has greater working width, so it is suitable for large scale farmers.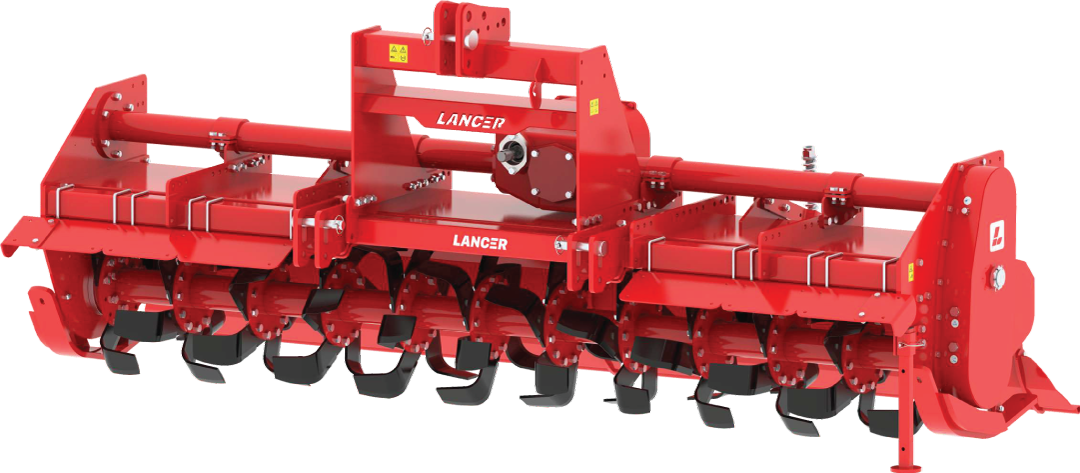 Build & Design
Lancer Kenchua KH Series Sub-soiler has range of 130 CM to 290CM, Which can be coupled with 55 to 160 HP tractors.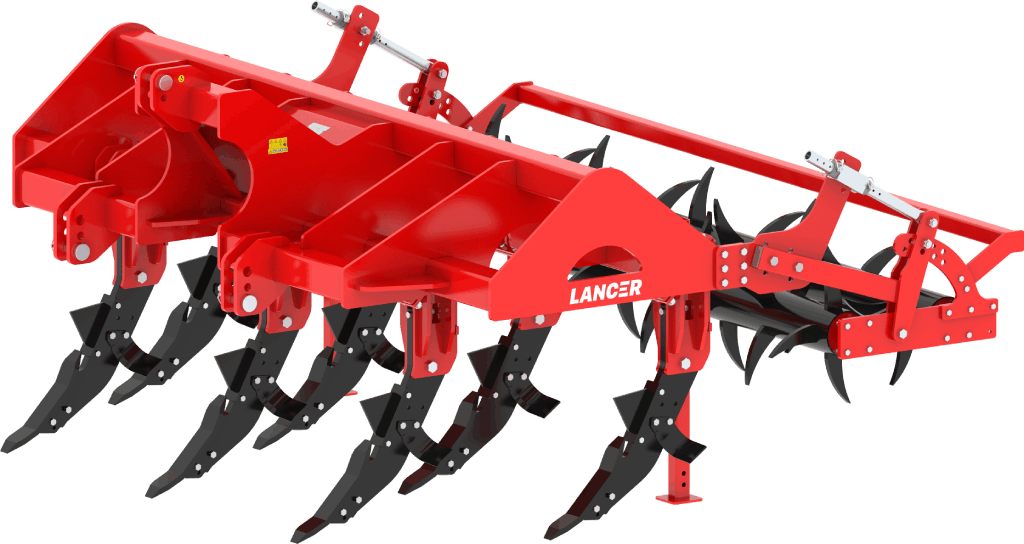 Slide Background
Lancer Uranus UM Series – It is a medium duty power harrow, it has been designed to guarantee strength and dependability for small and medium-sized farms.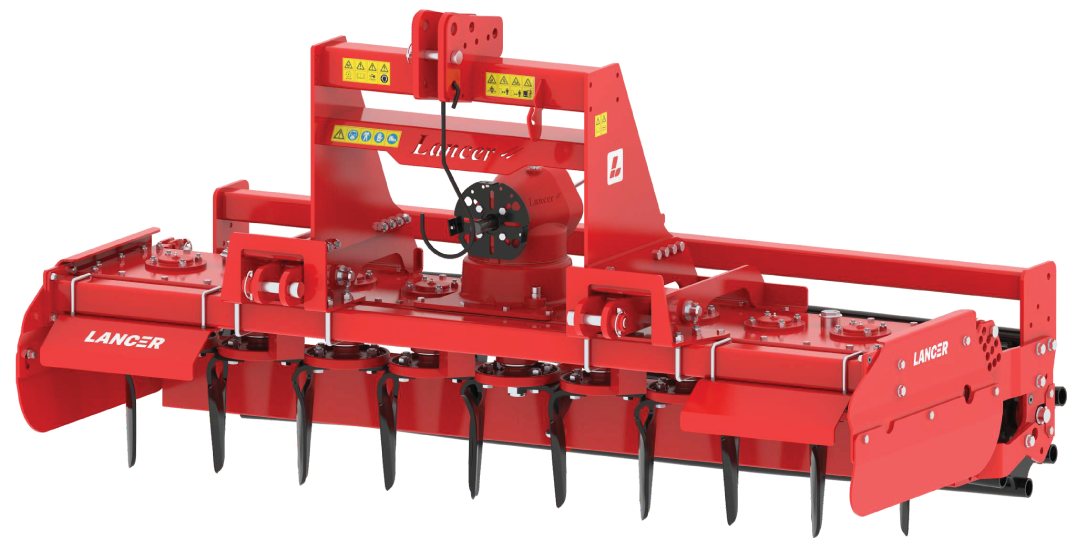 Slide Background
Lancer Jupiter JHH Series – Shredder/Mulcher/Flail Mower is Hydraulic side shift shredder for thick branches up to Ø 8 CM. JHH SERIES comes in working widths ranging from 1.6 to 3.0 m and is designed to work with tractors with a horsepower of up to 80 HP.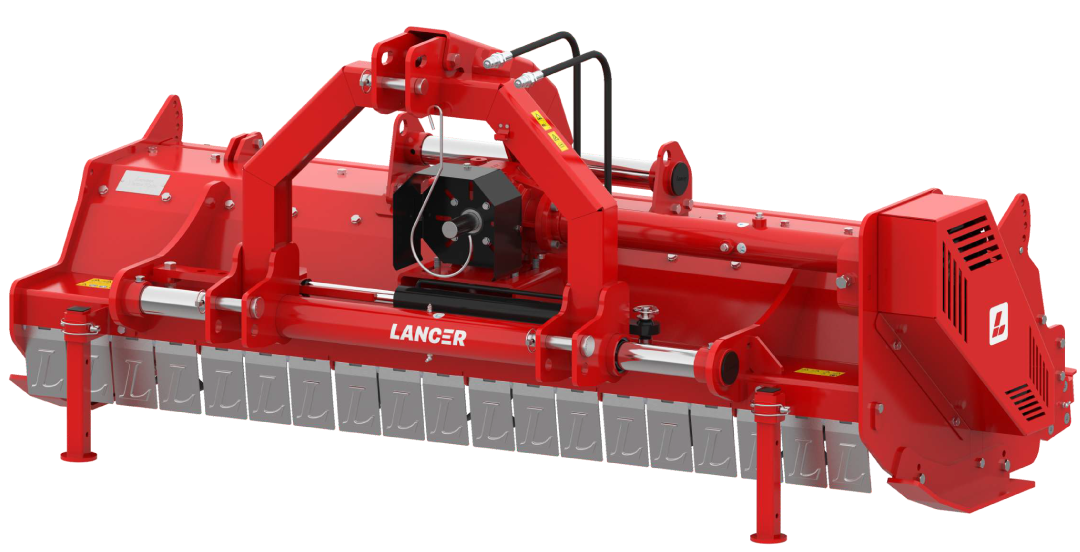 With All The Major Technology
Supplies With All

Join as a Supplier
Lancer invites suppliers and vendors to submit their details with the form.

Become a Dealer
If you wish to associate with us as our channel partner then we would like to welcome you in Lancer Parivar.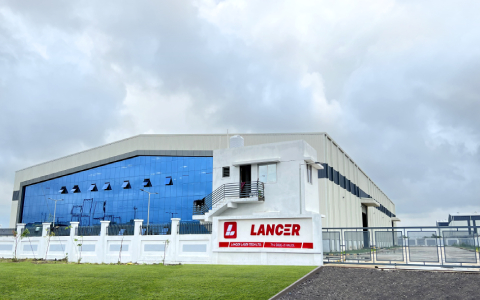 Plant 2
We are pleased to announce that, we have started Plant 2 in Halol, Vadodara, Gujarat. Which is also equipped with latest modern machinery and Infrastructure spread in 5 acres.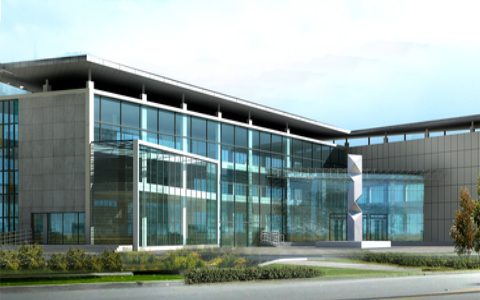 Expansion
We are pleased to announce that in the next two years we will be at your service with a state-of-the-part plant, updated infrastructure and modern machinery for which 30 acres of land has been purchased by support of our ...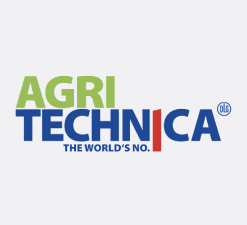 AGRITECHNICA 2023
12 to 18 November 2023
We are pleased to welcome you to visit our Agritechnica 2023 exhibition, which will take place from 12th to 18th of November in Hanover, Germany.